WE SPECIALISE IN THE
HANDLING OF MACHINERY
AND EXCEPTIONAL TRANSPORT.
We consider ourselves a brilliant company, with technical solutions that are always at the forefront; from handling to lifting of industrial machinery to exceptional transport, accompanied by a technical escort service.
We believe in qualified professionalism and in the ability to satisfy every need in compliance with rules and safety.
Our job is the will to respond to the needs of our customers quickly.
It is the desire to do better and better after many years of experience in the field.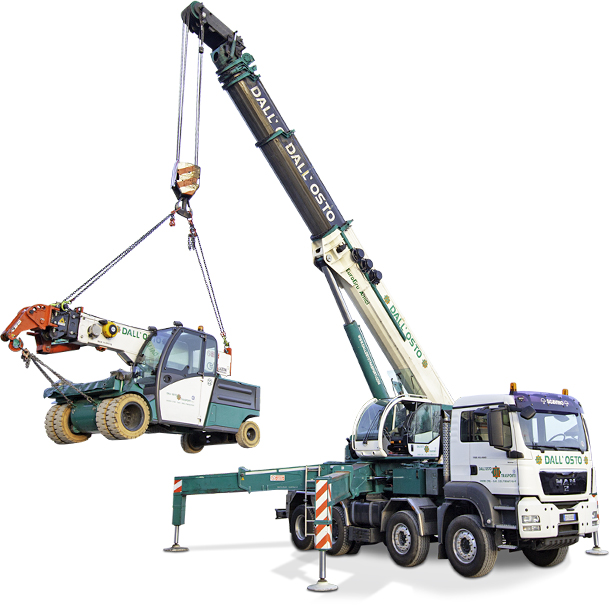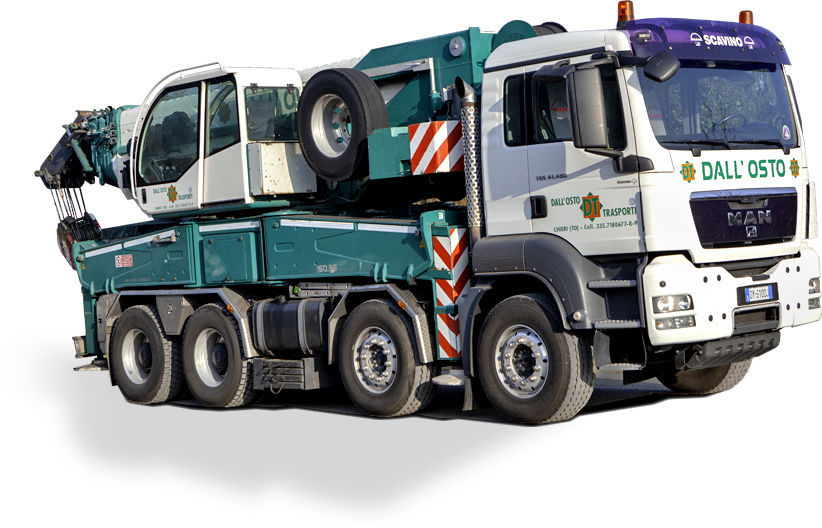 3 GOOD REASONS WHY CHOOSE
OUR COMPANY
Expertise: it allows us to be a single contact for any transport and handling activity.
Reliability: thanks to a solid structure, consolidated over time, with a loyal clientele.
Technology: thanks to the adoption of latest generation machinery, we can always offer cutting-edge solutions.
Upon specific request we offer our availability 24/7 for emergency interventions.